Made in Italy
Ribbons tumbler - Transparent and black
Murano glass par excellence…
White ribbons on black tumbler.
Crafted according to 13th Century Italian mouth-blowing tradition, the resulting object is always unique. Produced exclusively for diptyque.
Hand-crafted by a Venetian family-owned design studio.
Used alone or together, their touch of graphic elegance makes every hour Happy Hour.
Characteristics
Diameter : 8,2 cm, Height : 12,5 cm Made in Italy
... Show more +
... Show less -
Complimentary signature gift boxes available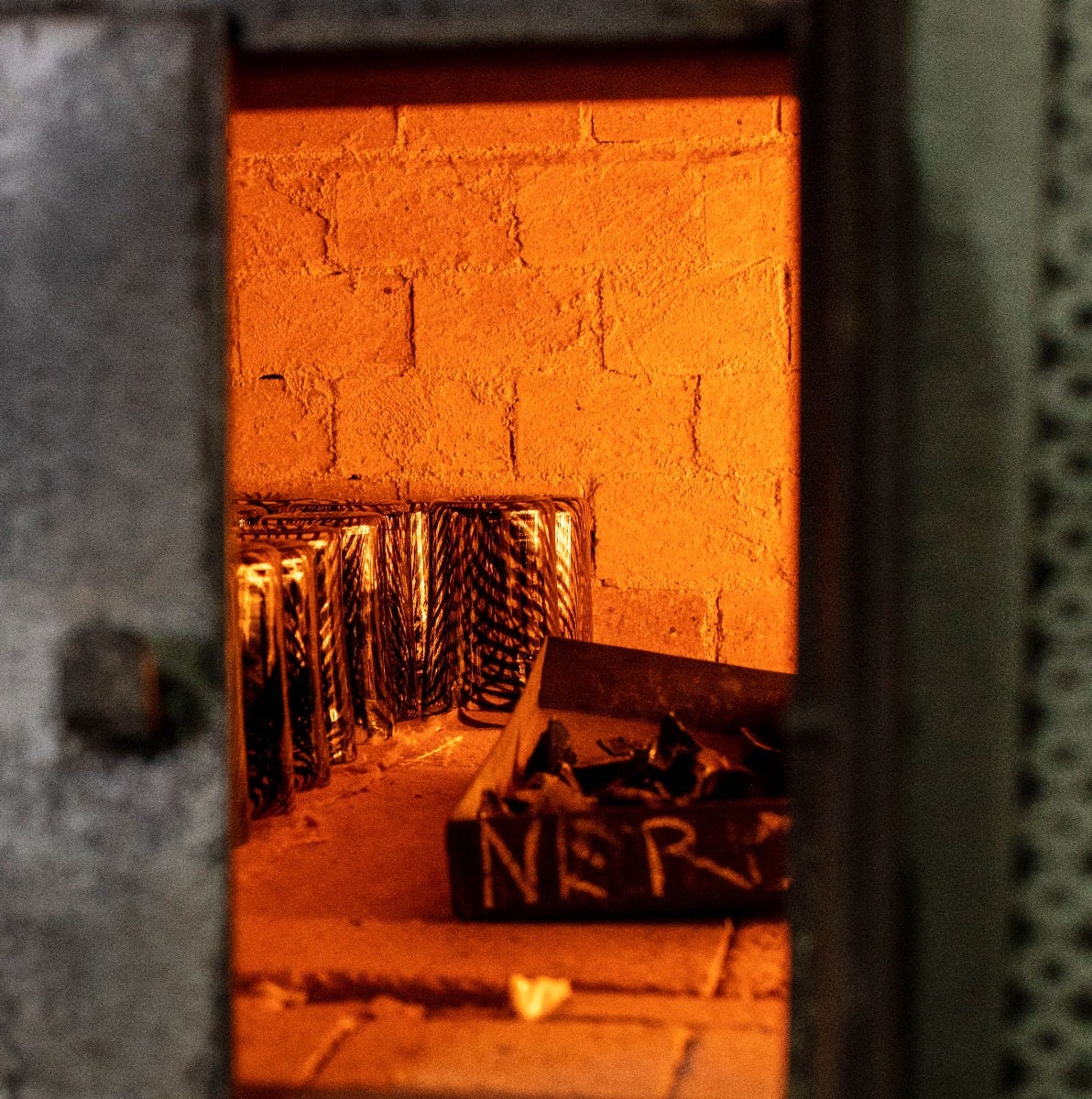 Craftmanship
Somewhere between traditional and contemporary art, there are certain techniques, like priceless treasures, that endure. Laguna B champions the savoir-faire of artisan glassblowers from Murano, while instilling its unique and contemporary vision of the decorative object. Chez Laguna B,modern shapes and patterns naturally combine with centuries-old techniques like hand-blowing, which dates back to the 13th century and confers an authentic finish with colorful, opticaleffects. With the ambition to cultivate what is rare, diptyque has partnered with Laguna B for the realization of its paperweights. A collaboration that gives birth to unique pieces in recycled Murano glass, all with delicate gems reflecting the gorgeous hues of Venice, a breathtaking tribute to the famous lagoon and its infinite symphony of colors..
Material

Materials: Murano glass
Weight: 175g
Size: H12cm; ø 7 cm
... Show more +
... Show less -