An imaginary journey to the heart of Do Son
As a perfect accompaniment to the limited edition Do Son collection, the Werlen Meyer creative studio has produced a short film, that immerses you in the fond memories of summers spent in Halong Bay, Vietnam, by Yves Coueslant, one of Diptyque's founders. Set to a unique soundtrack by singer-songwriter James Blake, the film brings to life the inspiration behind Do Son, one of Diptyque's iconic fragrances.
Along the shores of the sea, plunge into the childhood memories of Yves Coueslant, one of the Maison's founders.
From this small seaside pagoda, the fragrance of tuberoses brought back by his mother from the flower market electrifies the senses and transports heart and mind.
The Iconic Tuberose Candle
The scent of tuberose in the wide fields of Southern India, where these fragrant white flowers are grown. From the top of their long, slender stems, they exhale a heady yet fresh and green scent, delicately nuanced with fruity, milky notes.
The Limited Edition Do Son collection
Immerse in the blue of Do Son and discover a selection of perfumed creations. To see and experience: a new limited-edition collection, in a dreamy, oceanic colour palette.
The creative worlds of Werlen Meyer and James Blake came together to bring Do Son to life. A memory sketched in pen and piano.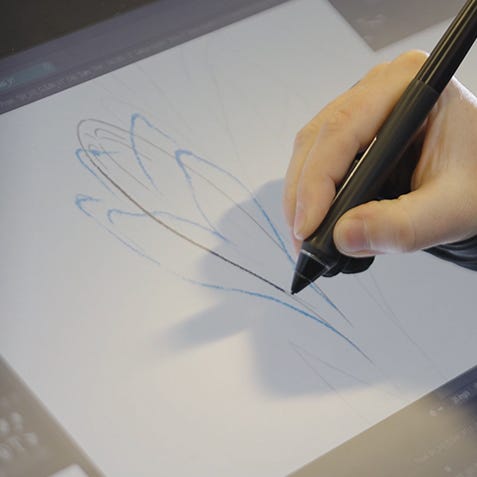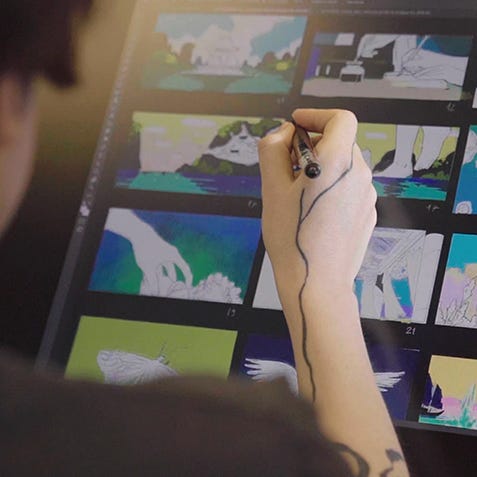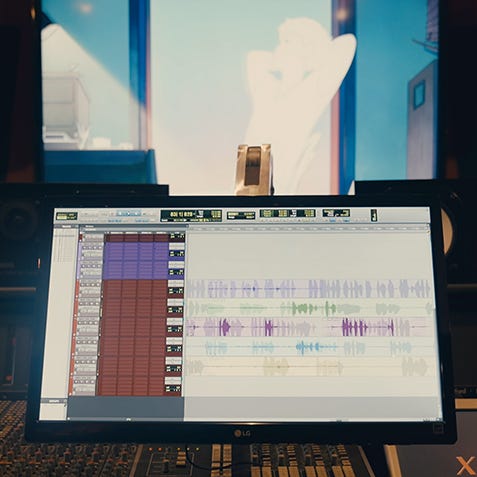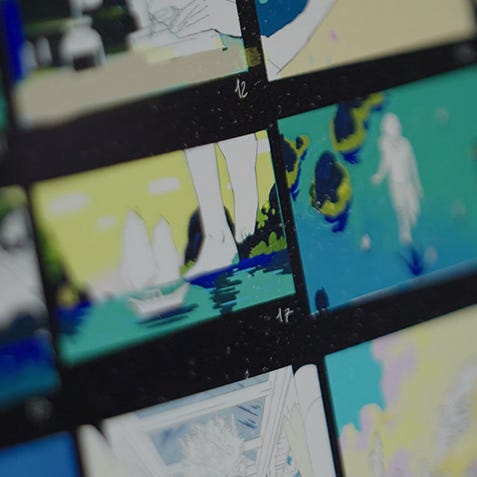 Explore the collection...
Discover the numerous ways to enjoy and layer the Do Son fragrance.