La Droguerie - Leather and wood care lotion with beeswax
Made in France
La Droguerie - Leather and wood care lotion with beeswax
Made in France
Nourishes, shines, protects. diptyque's Leather and Wood Care Lotion with Beeswax has many uses
(...)
Complimentary signature gift boxes available
Nourishes, shines, protects.
diptyque's Leather and Wood Care Lotion with Beeswax has many uses and benefits. It cleans, nourishes, protects and polishes wood furniture. And it does the same for leather jackets, shoes and accessories such as belts, handbags and small leather goods.
Its woody, enveloping fragrance diffuses sensuous notes of Beeswax, Cedar and Patchouli throughout the home.
The leather and wood care lotion with beeswax is Ecocert certified.
 A natural detergent certified by Ecocert Greenlife according to the Ecocert standard available at http://detergents.ecocert.com.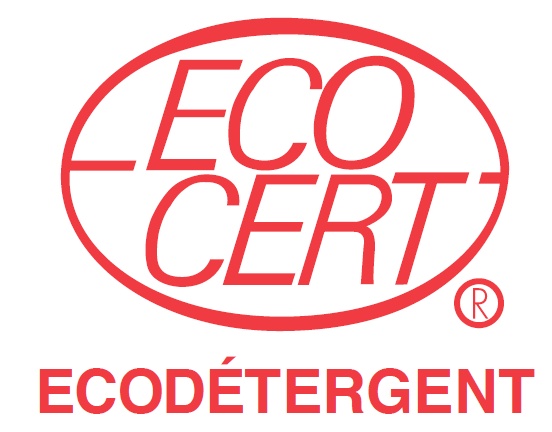 Raw materials
Beeswax, Cedar, Patchouli
Olfactory accident
Tips from La Droguerie collection
We recommend that you apply this lotion between 2 and 4 times a year on both wood furniture and leather goods.
After the rigors of winter, use this lotion to rejuvenate and restore wooden garden furniture.
La Droguerie collection 
From the bedroom to the living room, from the entryway to the bathroom…
diptyque's creations have always been a source 
of enchantment and poetry.
Step by step, this expertise has made its way
into everyday life and the home.
Today, diptyque's La Droguerie Collection invites you to clean, shine, 
care for and protect, with renewed pleasure. 
New and original household cleaning products 
that combine effectiveness with respect for the environment,
style with subtle fragrances.
The collection includes a dishwashing liquid,
a multi-surface cleaner, a leather and wood care lotion,
a ceramic for wool and delicate textiles, 
an odor-removing candle, and a dish brush. 
To begin…
Eco-detergent certified by ECOCERT Greenlife according to the ECOCERT standard, which is available on http://detergents.ecocert.com/
<5% non-ionic surfactants, fragrance, potassium sorbate, eugenol, limonene. Also contains: water, oils, emollient, solvents, wax*, viscosity agents, acidity regulator, denaturing agents.
DELIVERY
Free delivery for all orders equal to or over HK$500
For all orders below HK$500, the shipping fees are HK$ 30.
Standard delivery by Kerry Express takes 2-5 working days.
Click here
to learn more about our delivery services
RETURNS
You can return a product within 7 working days of delivery.
All items must be returned unused, with authentic labels and in original packaging.
Products which have been personalized cannot be returned.
Refunds are processed within 14 days upon receipt of your returned parcel.
Click here
to learn more about our returns & refunds policies.