Charter

l'Art du Soin

diptyque offers effective skincare products that stimulate the senses and bring healthy radiance to your complexion.
OUR FORMULA
Nature
and science
Combining a love of nature with a passion for innovation, we select perfume plants with specific benefits and use gentle techniques inspired from perfumery to extract their properties. The use of harmless synthetic ingredients is used to preserve their active qualities.
Prohibited

ingredients

We trust and follow European legislation, which is the strictest in the world. This imposes inspection and testing on all cosmetic products before authorising them for sale.

However, ever since we first created this range, we have also maintained our own stringent formulation charter. This rejects any ingredients which are authorized but questioned such as phthalates, parabens, TEA/DEA, silicones, aluminium, mineral oils, synthetic colours and sulphates.

We are regularly improving our formulas by replacing controversial ingredients.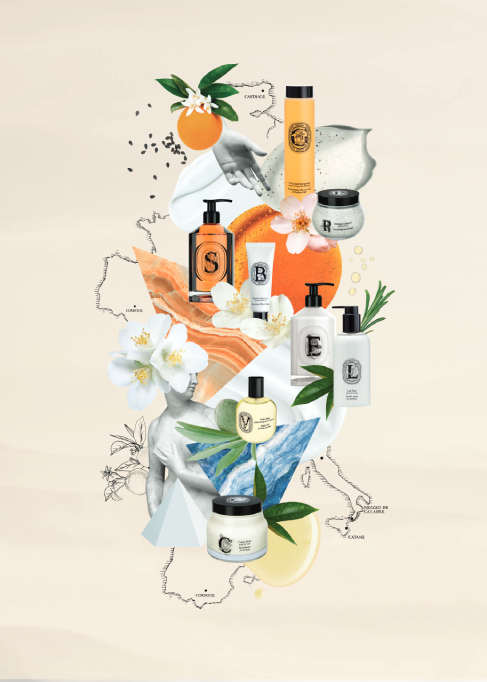 Choice

of fragrance parfum
In keeping with our origins as a perfumer, our formulas contain signature fragrances which are very much a part of the sensory experience offered by our skincare products. These fragrances contain natural extracts which might possibly trigger allergies.

Quantities used are strictly limited (average for facial care products: 0.5%), and the packaging alerts users to the presence of these allergens.
OUR COMMITMENTS
French

savoir-faire
We rely on the expertise of French laboratories and formulation experts to realise our formulas.
Respect for the

environment
Our softening and exfoliating hand washes and velvet hand lotions are now available in refillable glass bottles, thereby also transforming them into lasting decorative items. We plan to apply this eco-friendly approach to other products in our range.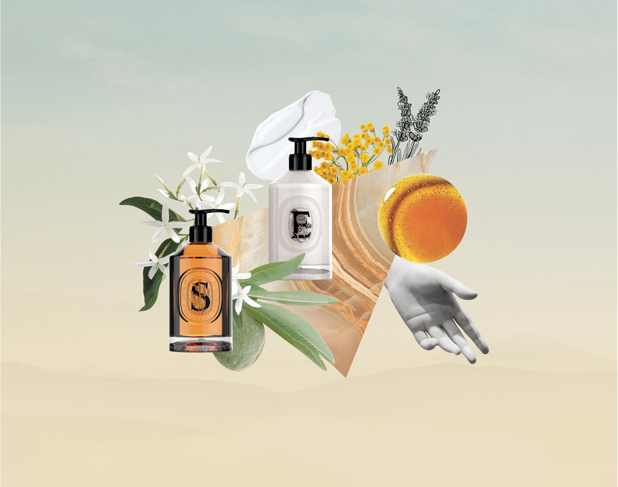 Discover our face & body care products